Live In A Five Star Island Resort III was a project masterminded by SHADOWTHEHEDGEHOGXX to replace the original freemodel "Live In A Five Star Hotel". Little is known about this project but despite the build being mostly completed, it was short lived and wasn't scripted due to the scripter going inactive.
Developers
SHADOWTHEHEDGEHOGXX - Builder
Wonuf - Scripter
Media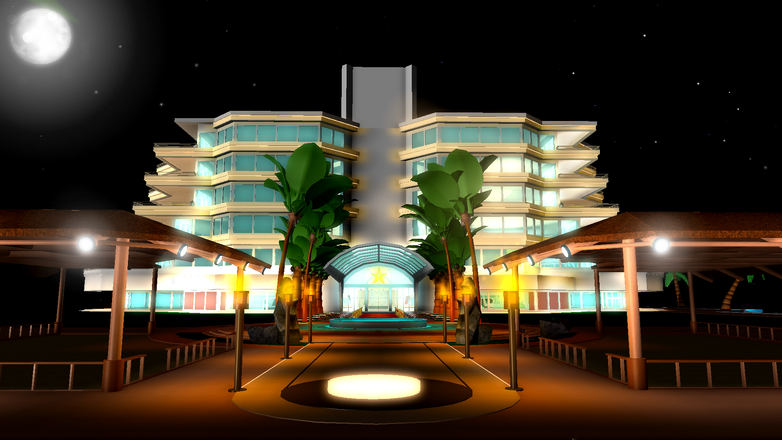 Ad blocker interference detected!
Wikia is a free-to-use site that makes money from advertising. We have a modified experience for viewers using ad blockers

Wikia is not accessible if you've made further modifications. Remove the custom ad blocker rule(s) and the page will load as expected.